power cable
electric wire
overhead cable
network cable
coaxial cable
awm wire
data cable
EV Cable
Optic Fiber Cable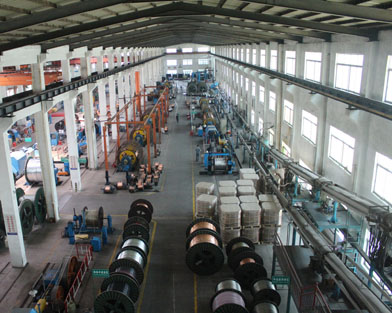 GUANGDONG LX WIRE AND CABLE CORPERATE LIMITED

is one of the leading wire and cable suppliers in China, who dedicates itself in manufacturing and distributing electric wire and cable with fifteen years' experience. To meet requirements from both domestic and oversea market , we've developed varieties of products to cover most application fields. Our key products include construction electric wires, low-smoke zero halogen cable, submarine cable , communication cable and wires, power cable series with voltage up to 35kV etc.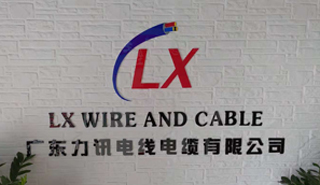 2018/12/8
GUANGZHOU LX WIRE AND CABLE CO.,LTD OFFICIALLY CHANGE TO GUANGDONG LX WIRE AND CABLE CO.,LTD.
Detail>>

2017/8/28
Detail>>
Talent is the core competitiveness of LX, is the best wealth of LX.
We need persons with Great Creativity and Entrepreneurial Spirit.